ABOUT US
Shield Capital: Your gateway to Dutch solid real estate
Shield Capital is an independent real estate boutique firm. We deliver full-service with best-in-class professionals. Our founders, Remko Kempen and Richard den Hartigh, have a combined 50 years' experience in commercial real estate.
Our network and proven track records are evidenced by outperformance on both asset and portfolio levels including, but not limited to, active asset management, active leasing in real estate and creative marketing having resulted in successful completion of acquisitions and dispositions. Volumes ranged from single assets to substantial portfolios approx. €1m - €225m across sectors with a strong focus on the Dutch real estate market.
Shield Capital outperforms its clients' goals through a rigorous focus on value and results. Clients – such as real estate investors, asset managers and owner-occupiers - can rely on personalised advice and dedicated advisors that are fully committed while taking ownership for each and every mandate. As a boutique firm, we focus on our core business for an abundance of varying clients.
Creating opportunities, guarding value
Our core values – dedicated, entrepreneurial and creative – shape our culture and reflect the way we work. They are the principles and beliefs that form the essence of our approach while energizing our vibes of 'fun to work with' and 'having a nose for deals'.
Dedicated | Entrepreneurial | Creative
KEY VALUES
OUR SERVICES
As a hands-on boutique firm our service portfolio includes:
The Shield Real Estate Community:
In achieving the best possible results for clients, our founders established longstanding relationships with best-in-class real estate professionals. A team of experts are united in The Shield Real Estate Community:  All are highly skilled, have developed a reliable track record in many subjects and have a broad range of disciplines.  We do not depend on established brands; we rely on the individuals behind those brands: individuals with a recognized track record who are fully aligned with our principals and beliefs.
With The Shield Real Estate Community, we can handle and take on any real estate challenge. As the main contractor, Shield Capital is your sole contact and contractor.
We assemble and direct the best suited and most effective (interim) team for the task while we remain the first point of contact to ensure the best possible results. On your behalf, Shield Capital is committed to create opportunities while guarding value.
Want to know more about Shield Capital's services?
Click here to schedule a call or face-to-face meeting
OUR FULL-SERVICE APPROACH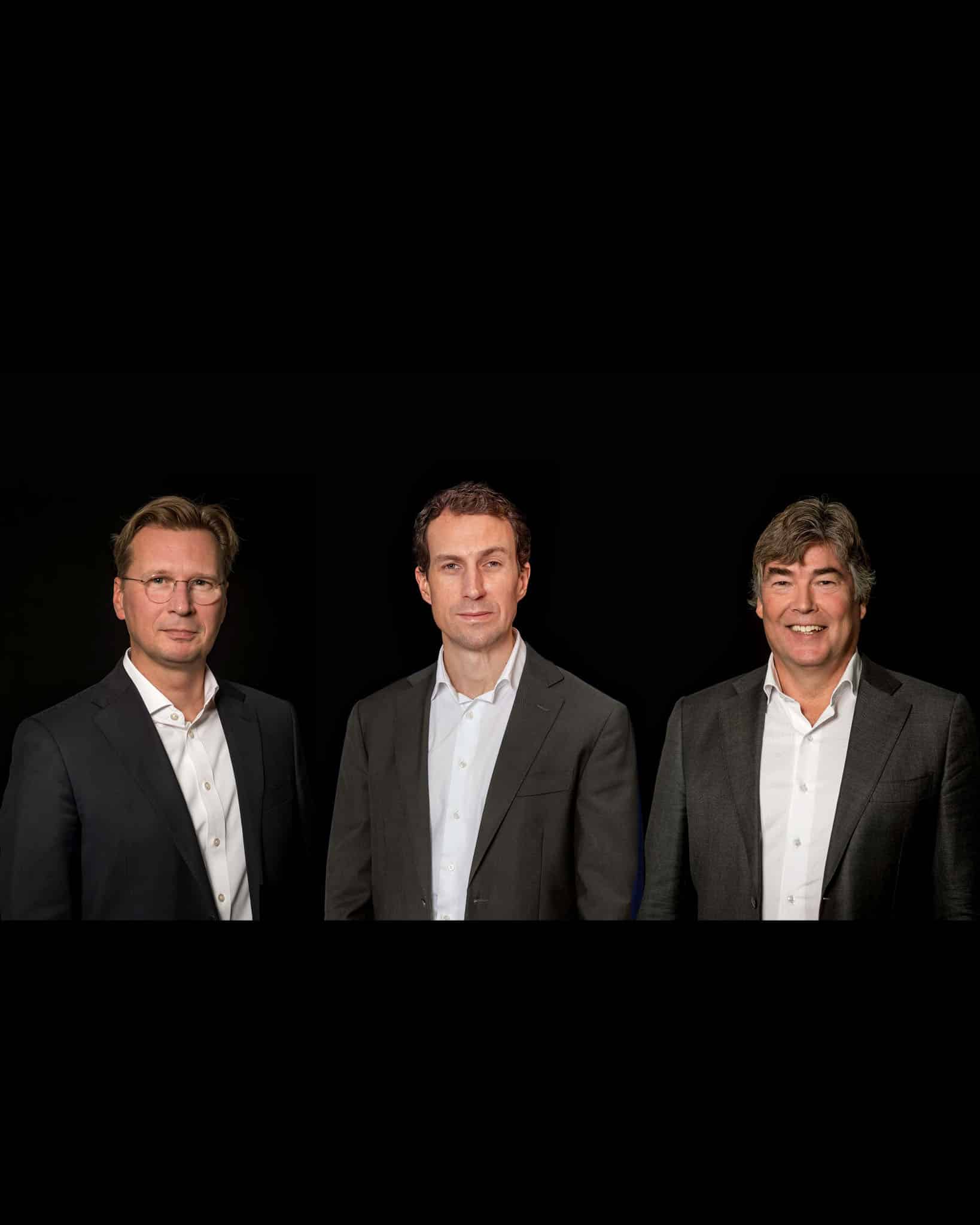 WHO?

WHO?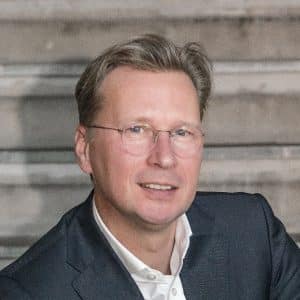 Richard den Hartigh
MRE MRICS
Founding Partner
Over 25 years of real estate experience across sectors.
Seasoned professional with International experience.
International network, co-founder of The Shield Real Estate Community.
+31 6 466 71 471
richarddenhartigh@shieldcapital.nl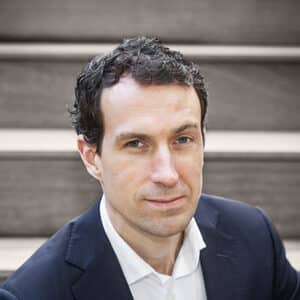 Alex van der Schilden
MRE
Partner
Over 15 years of real estate experience specialised in residential real estate.
An expert in both fund management and acquisitions.
Strong feeling for deal making and massive international network.
+31 6 297 38 606
alexvanderschilden@shieldcapital.nl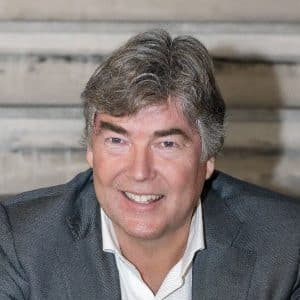 Remko Kempen
Founding Partner
30 years of experience in real estate.
Proven track record in Dutch premier real estate league.
Massive network, founder of The Shield Real Estate Community.
+31 6 532 87 999
remkokempen@shieldcapital.nl